What is Hjerterum ?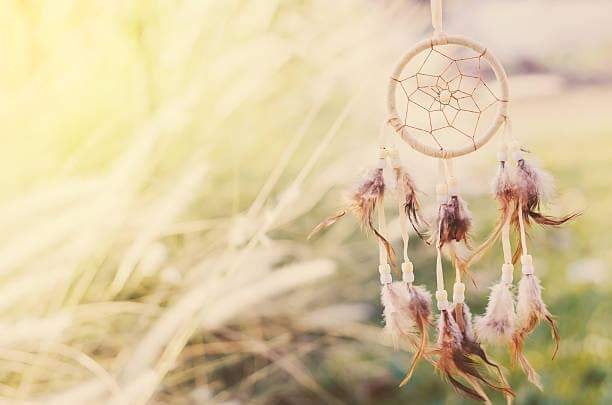 Let's turn that question upside down and state what it is NOT. It is ….
Not a spiritual quick fix
Not a sect
Not a specific creed / system of religious belief
Not political
Not without humour !
Hjerterum is a heart space for everyone.
Our beautiful location is a sacred space for healing, care, sharing community, singing, music, dancing, talks, yoga, meditation and 1000 other nourishing events.
This broad spectrum of events all serve the purpose – each with their unique approach – to allow you to enter into contact with the essence of who you truly are – an inner exploration into being.
Hjerterum is a quiet space in a fast paced, chaotic world. Often we have a tendency to live life from our head and in doing so we forget our body, heart and soul. In Hjerterum you will find space and tranquility for contemplation, so you can discover the truth within yourself. In Hjerterum we honour the heart's wisdom.
Hjerterum is an invitation to community, where we find joy in creating a positive change internally, that echoes out into the world surrounding us. We cheer for each other's awakening to the fundamental truth that we are not separate, but deeply connected.
Read about the Team behind the scenes > >
* * * * * * * * * * * *