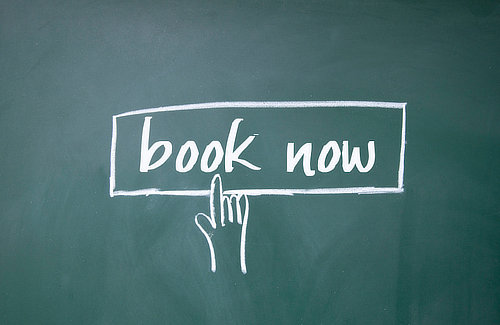 You can book your event in one of two ways:
Option 1)
You can reserve a time and then have us setup your event on our website.
In this case, please fill out sections A and B in the form below, and send an event photo to team@holistisk.org
(Your image should fit the format of a Facebook event – the image above has about such a format.)
We will set up your event on Facebook for free.
Option 2)
If you have your own business page on Facebook (does NOT apply to a private Facebook page), you can set up your own Facebook event and co-host with Hjerterum. We will then copy the text and image from the event and then set it up as an event on our website. You must, of course, have reserved a time for the event at Hjerterum beforehand by writing us a mail to hjerterum@holistisk.org
Promote your event:
It is also your responsibility to promote your event. Therefore, make sure that you:
– Invite your network
– Boost your Facebook event
– Share your event in relevant groups on Facebook.

See Use Hjerterum
See our Conditions for renting the room
See Price List
See Managing your event
Pay Your Invoice