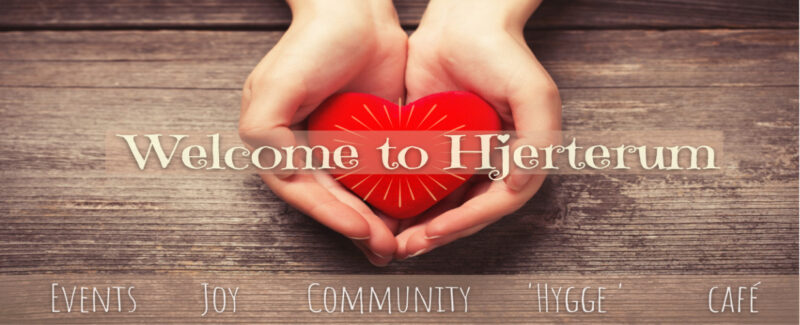 ---
What is Hjerterum?
Hjerterum offers holistic events at our centre in Århus, Denmark. Hjerterum is a quiet space in a fast and chaotic world. We often tend to live in our heads and forget about our body, heart and soul. At Hjerterum there is calm and space for deepening, so you can experience the truth in yourself. At Hjerterum we honour the wisdom of the heart.
Hjerterum is an invitation to community where we find joy in creating an inner positive change that resonates in the world that surrounds us. We applaud each other's awakening to the truth that we are not separate, but deeply deeply connected.
Welcome to our community heart space !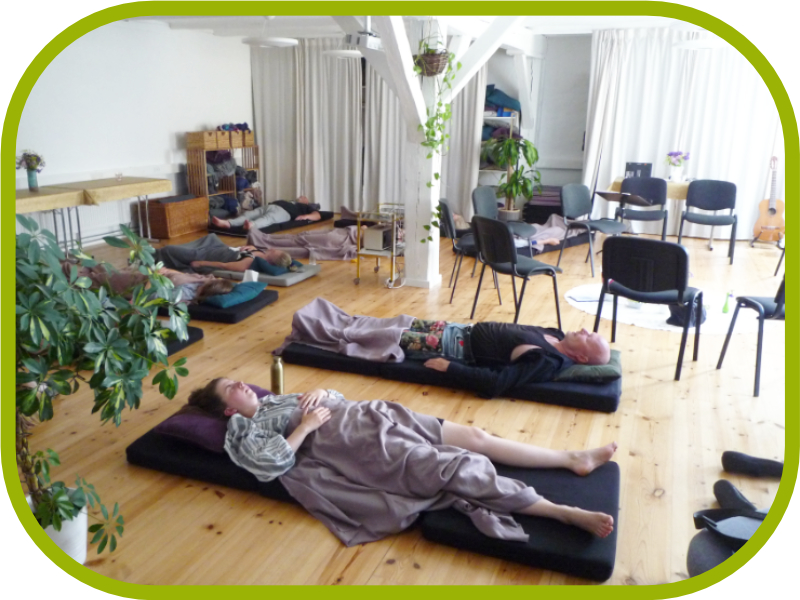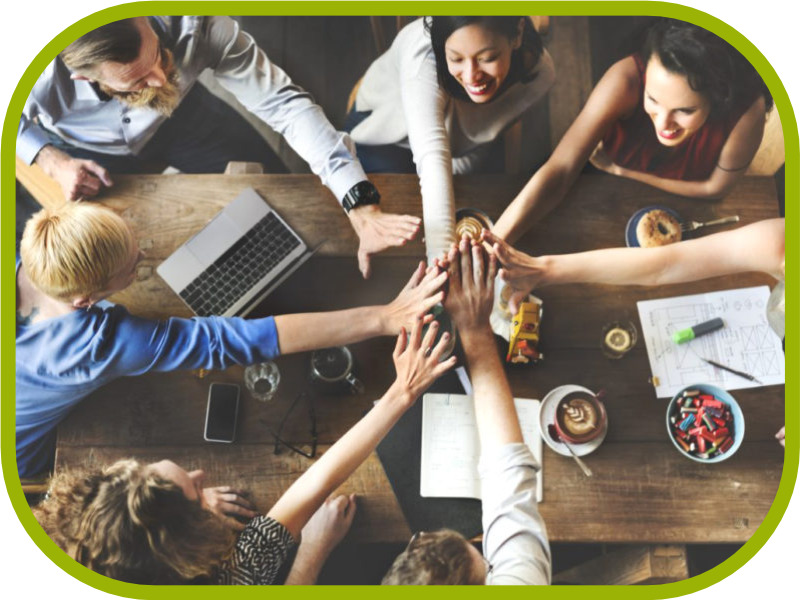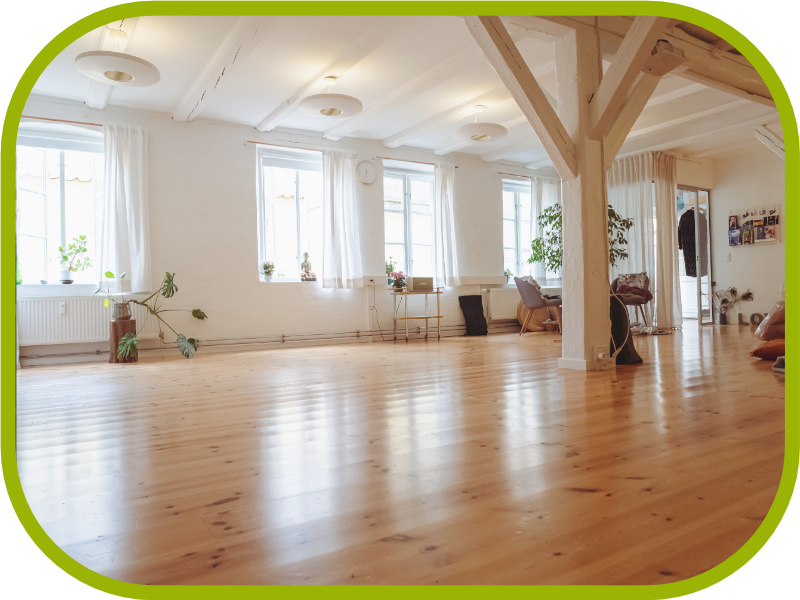 To see the rest of the website in English, please use the 'In English' tab in the main menu.
---