Holistic Events and Teaching
Our beautiful room is a sacred space for healing, caring, sharing, community, singing, music, dancing, lecturing, yoga, meditation and 1000 other delicious events.
This wide range of events all have the purpose, each with their unique approach, of letting you get in touch with the core of who you really are – an inner journey of discovery into being.
Hjerterum is a quiet center in a fast and chaotic world. We often tend to live in our heads and forget about our body, heart and soul. In Hjerterum there is calm and space for deepening, so you can experience the truth in yourself. In Hjerterum we honour the wisdom of the heart.
Hjerterum is an invitation to community where we find joy in creating an inner positive change that resonates in the world that surrounds us. We applaud each other's awakening to the truth that we are not separate, but deeply deeply connected.
Welcome to our community Heart Room
Become a member for 108,-/month. Then you can participate in most events at half price – and often for free. You can also participate in member-only events. Furthermore, you support our center and work in the world, as well as the alternative and spiritual environment in Aarhus.
To see the full list of benefits, click here>
To see the rest of the website in English, please us the 'English 🇬🇧' tab in the main menu.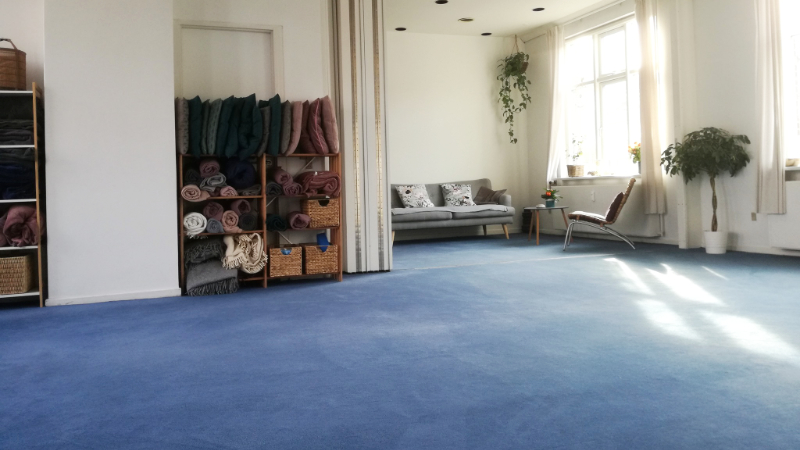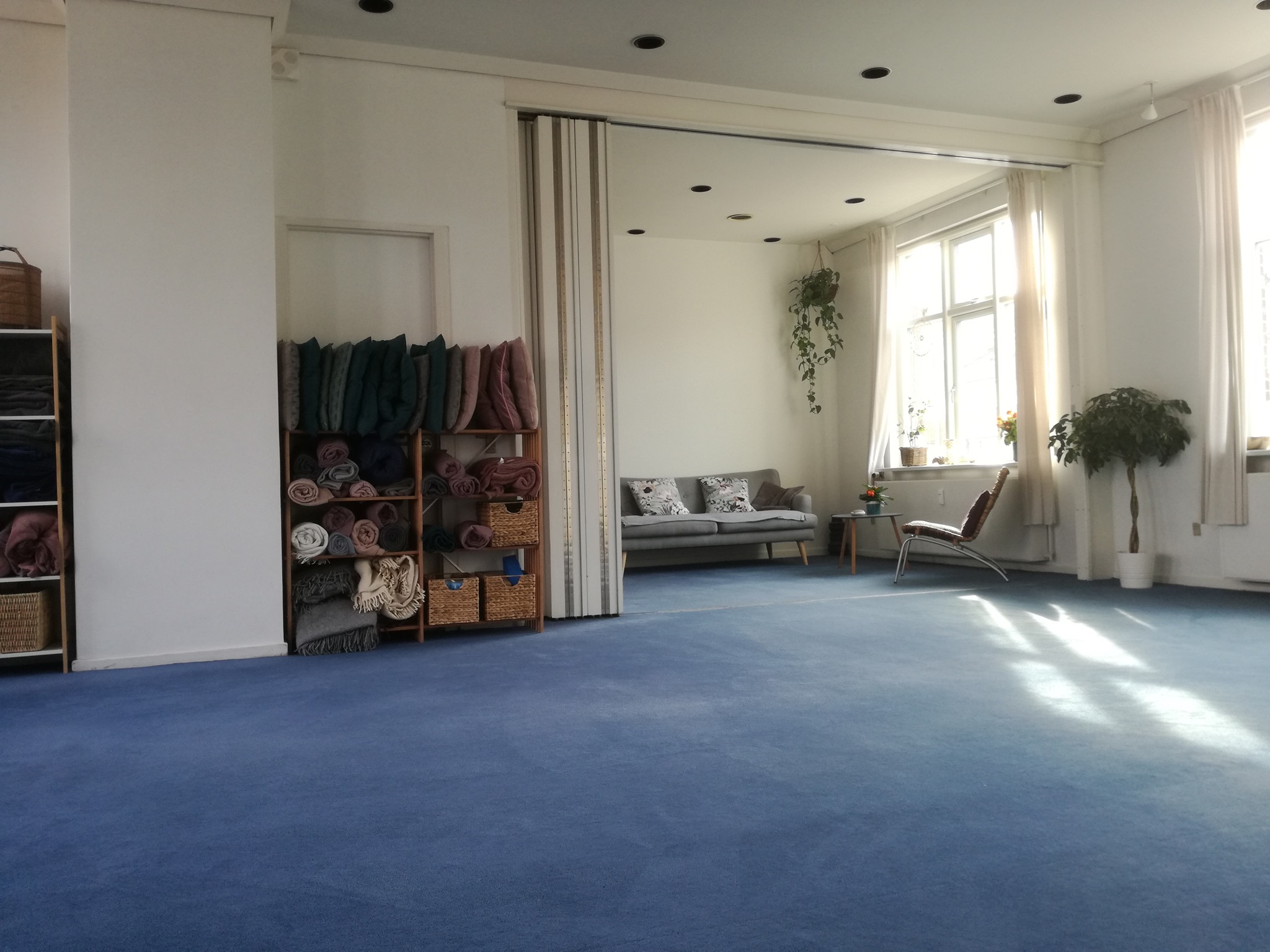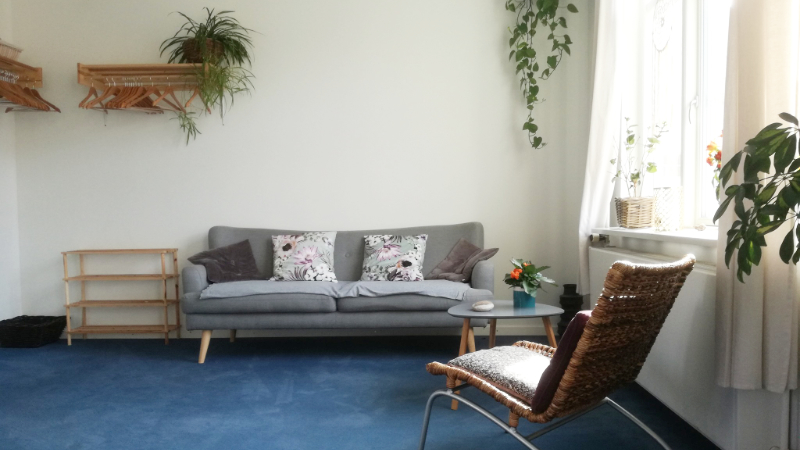 You have the opportunity to help and support us in running our center via Donations.
The donations, along with membership subscriptions and renting out our space, is what enables us to continue running the center. We accept any donation, big or small, with much gratitude
A big thank you, in advance, from the team behind the scene.
Please click this link to take you to the donations page: