The Union, 'Hjerterum', is managed by five dedicated board members who share a mutual love for the spiritual and holistic world – and for each other.
The team consists of: Aurora Gayatri, Maria Gabriel, Shanti Krause, Jan Gabriel and Douglas Crawford.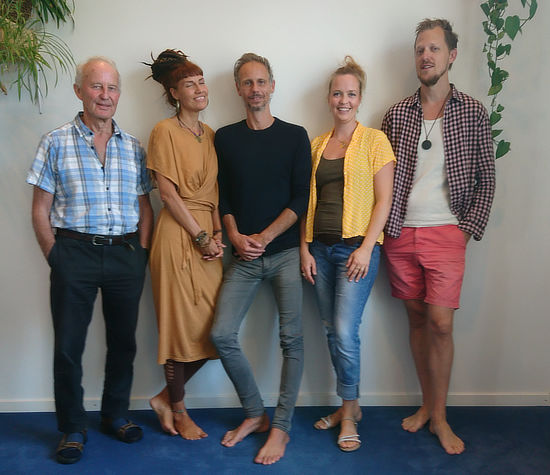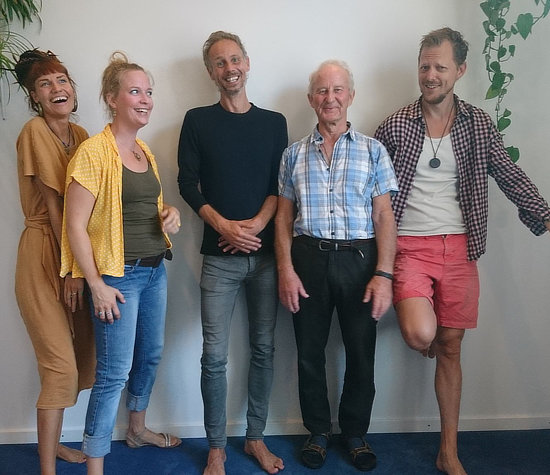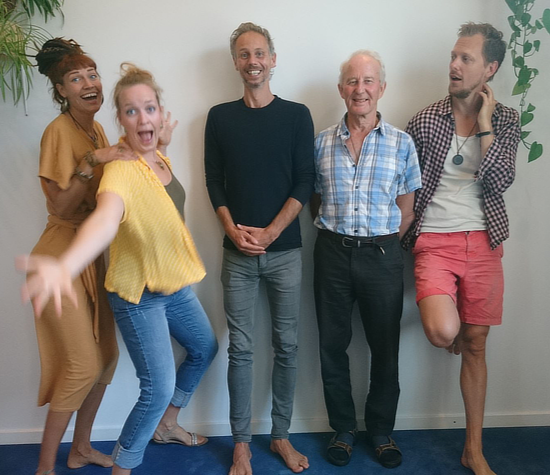 The team members meet every week and discuss various issues about the Center. The team meetings begin with a meditation and an "expression-session", where it's possible to share and express whatever comes up before the more formal meeting begins (Not that it ever feels completely formal). In this way we make sure that personal feelings, projections and problems don't get in the way when we participate in decisions on behalf of Hjerterum.
We are good friends, respect each other and have a strong bond. We believe that the community we experience among ourselves has a contagious effect on the entire Union, causing a ripple effect and creating a safe space for everyone who steps into our Hjerterum.
You can contact our team at team@holistisk.org
Read about the team's Vision > >
* * * * * * * * * * * *