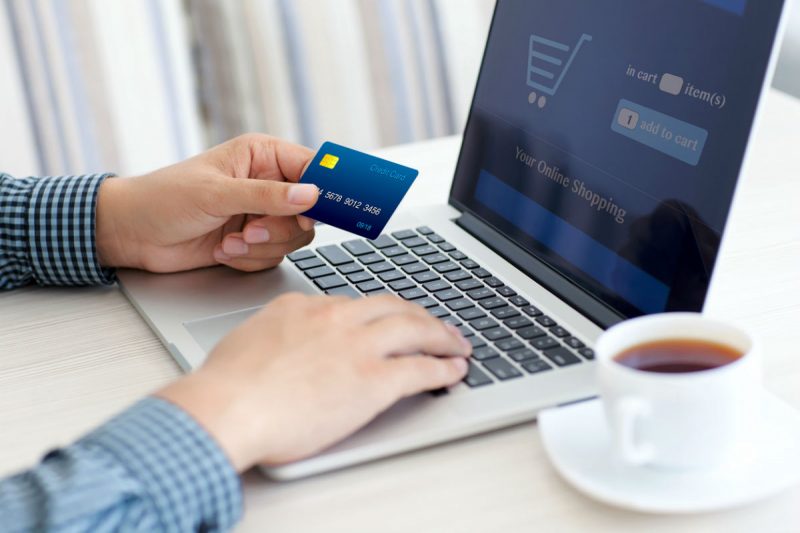 Terms of trade when establishing membership
The terms and conditions apply to the client and Hjerterum F.M.B.A.
The membership is personal and cannot be transferred or be shared with others.
Payment options
We accept Creditcard/VISA-Creditcard, VISA, VISA Elektron and Mastercard.
Receipt
Once you register as a member you receive a confirmation email in which you can find all information regarding your membership.
Changes in payment options
It is the clients own responsibility that the correct and valid credit card is provided in our system.
Validity
The membership is valid from the day of establishment until it is cancelled.
Cancellation of membership
If you wish to cancel your membership, please send us an email at medlemskab@holistisk.org
Binding period
The binding period is the current month + 1 month
That means you will pay one more time after you have cancelled.
During your membership, if your card payment does not go through for any reason, you will still be considered a member until you cancel your membership and will thus be expected to continue payment.
Click here to see Full list of Benefits > >
* * * * * * * * * * * * * *