Make use of our room. Join the community and reach our large audience in East Jutland with your exciting event.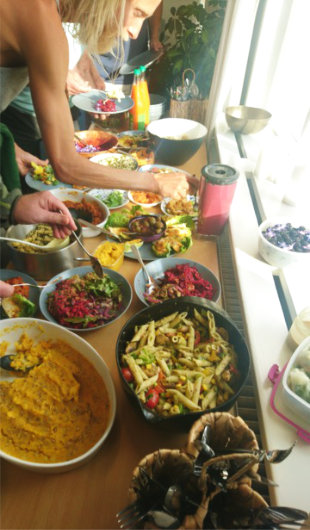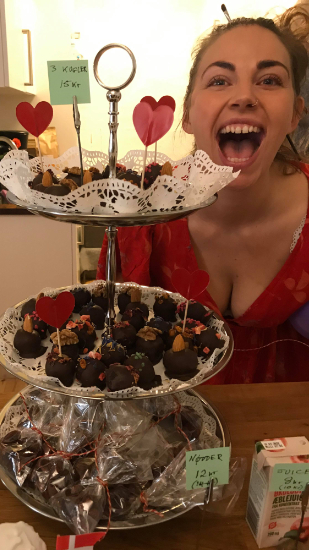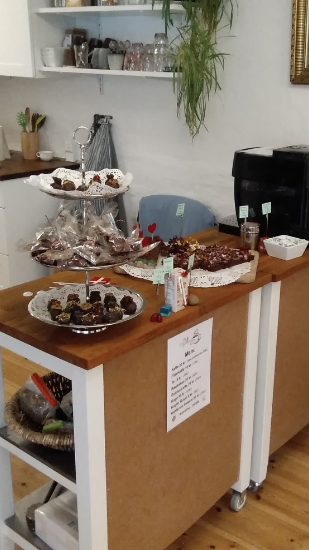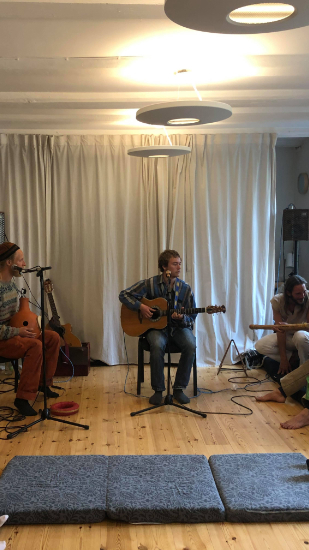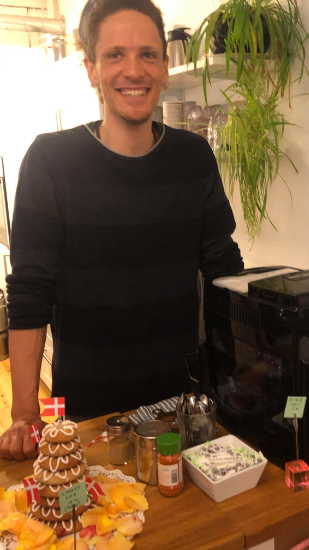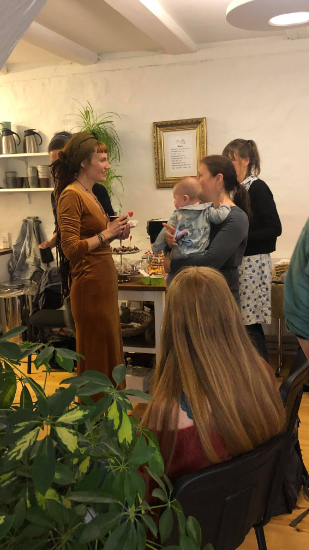 A heart room with good energy
Our beautiful space of approx. 110 square meters can be used from early morning to late evening, 7 days a week.
Hjerterum is loaded with good energy and will create a safe and atmospheric setting for your event.
When you book your event in Hjerterum, you can benefit from our large network of members and followers. Your event will be visible on both our website and Facebook page.
You will officially stand as an organiser and you are in charge of running the event – including setting up the room and cleaning up afterwards.
We have a bunch of volunteers in Hjerterum who can provide a helping hand for your event if you wish.
See our list of facilities and fixtures below…….
Facilities and fixtures
Hjerterum offers:
Hall (110 sqm)
Fully equipped kitchen
Plates, cups, glasses and cutlery for 40 people
2 toilets
14 yoga mats
22 Mattresses
Pillows and blankets
Chairs for 40 people
8 Tables
Bluetooth speaker with mini jack
HiFi Sound system with subwoofer – connection with mini-jack or Bluetooth
Sound system with mixer, jack and Bluetooth
Projector
WiFi Internet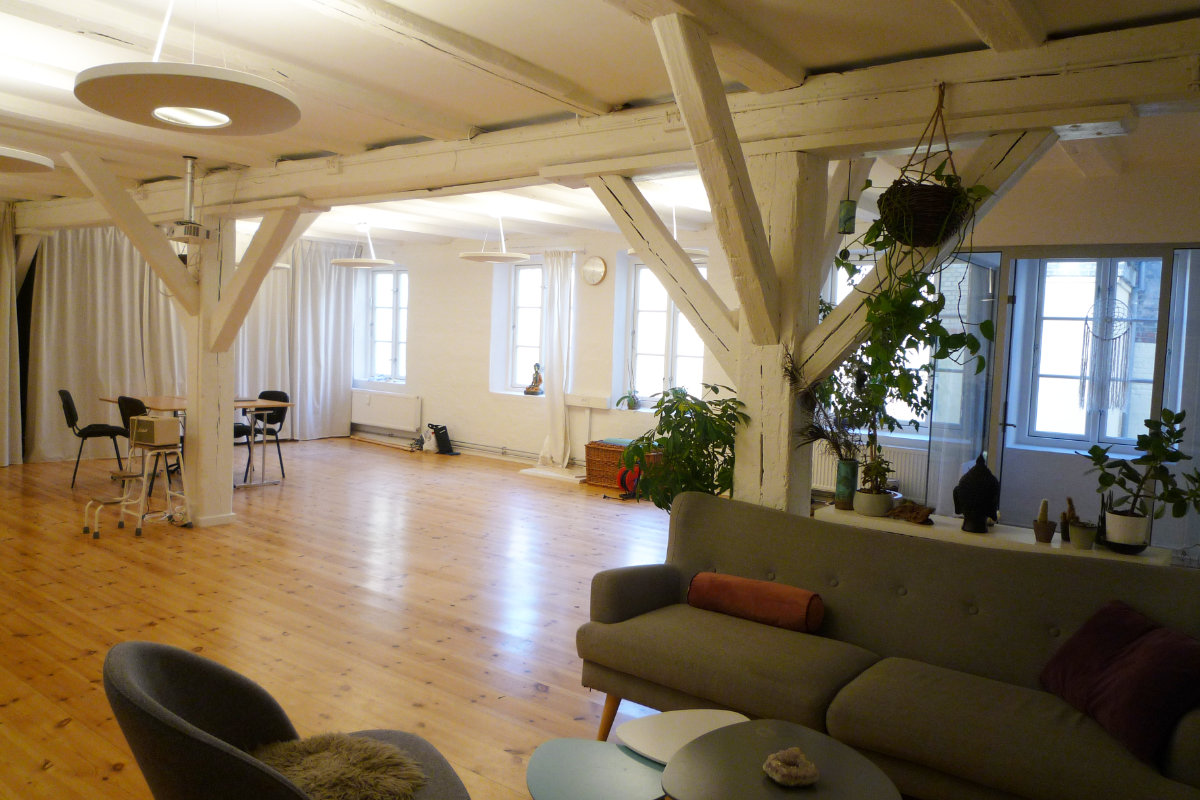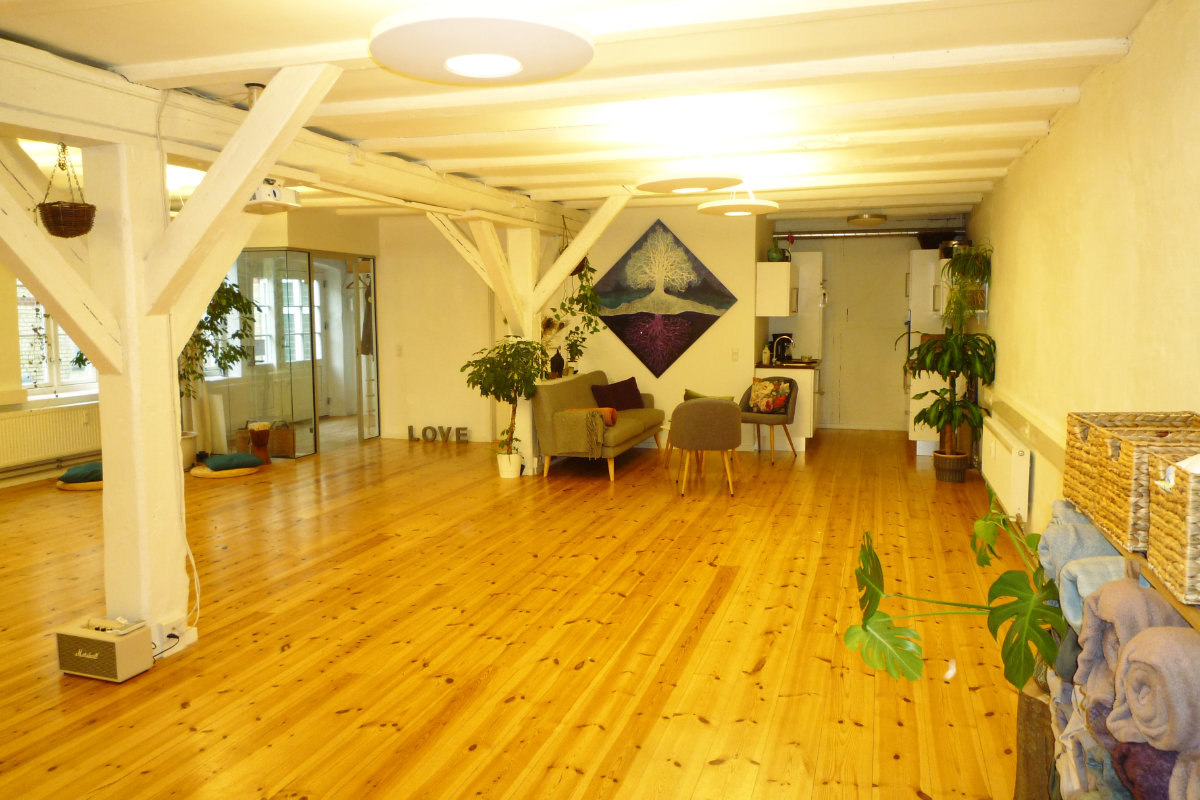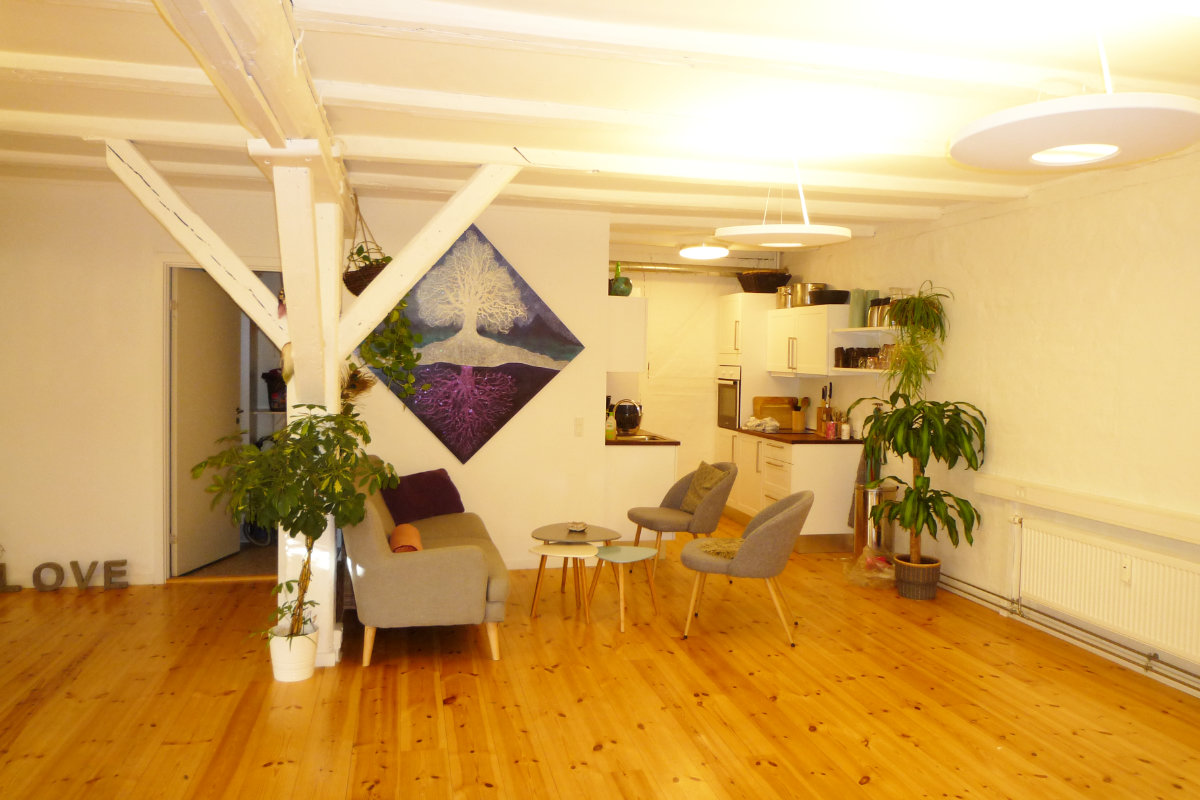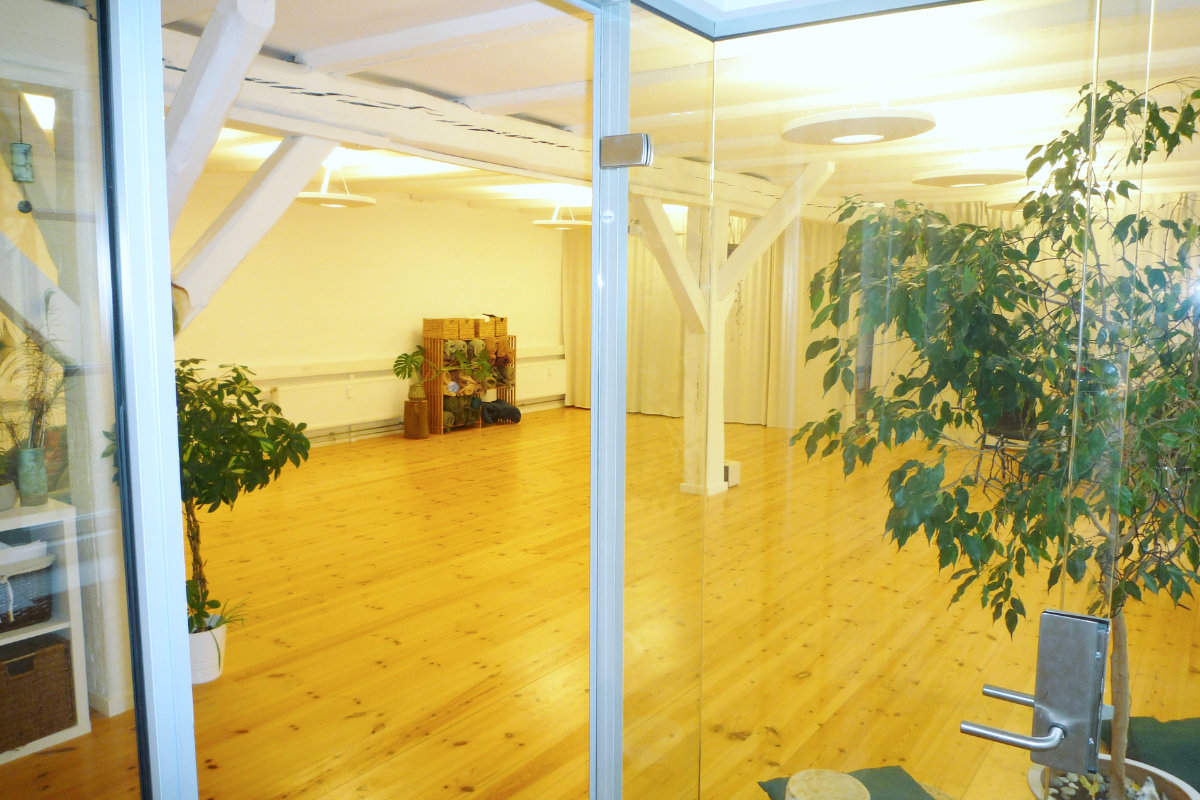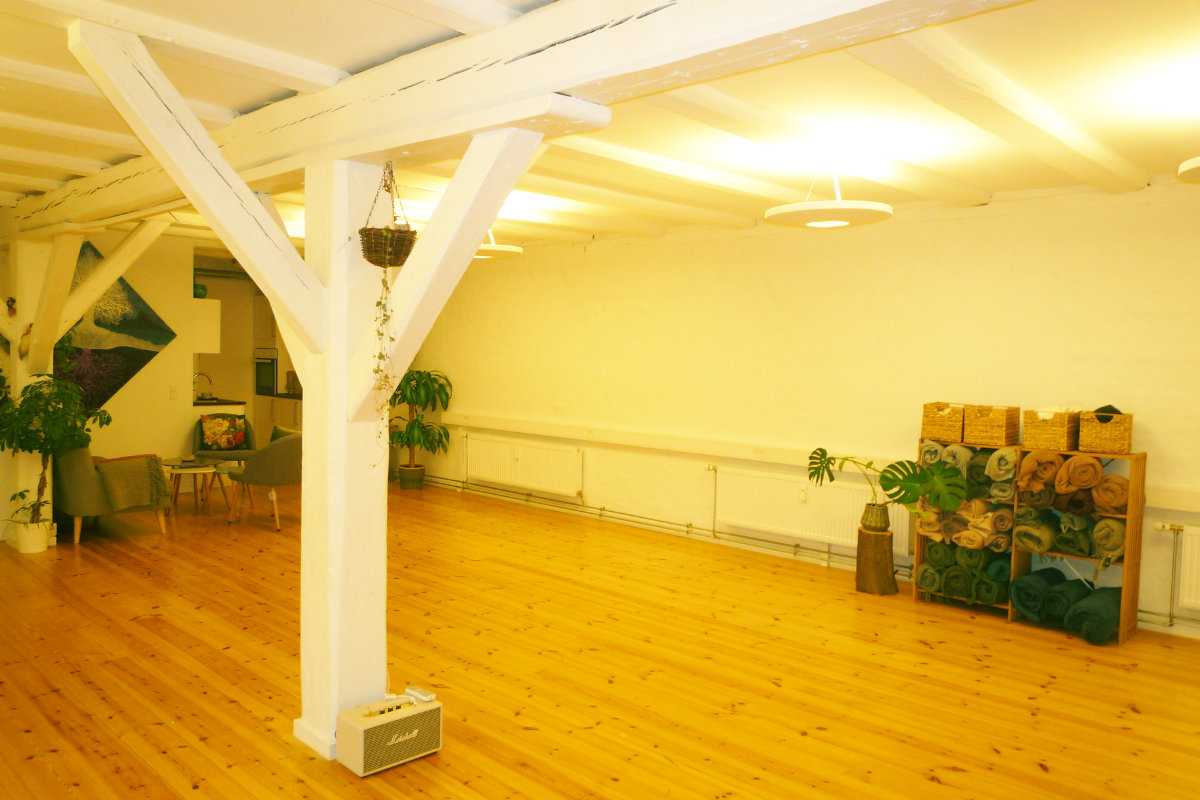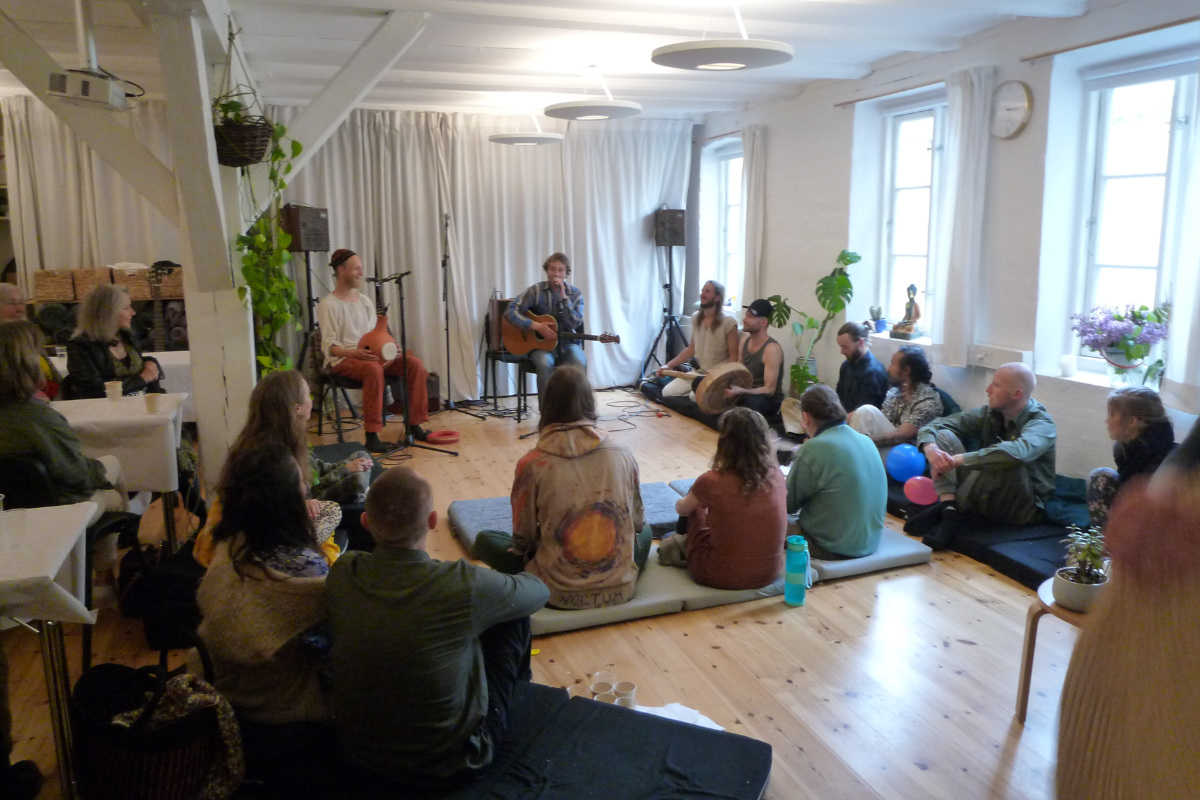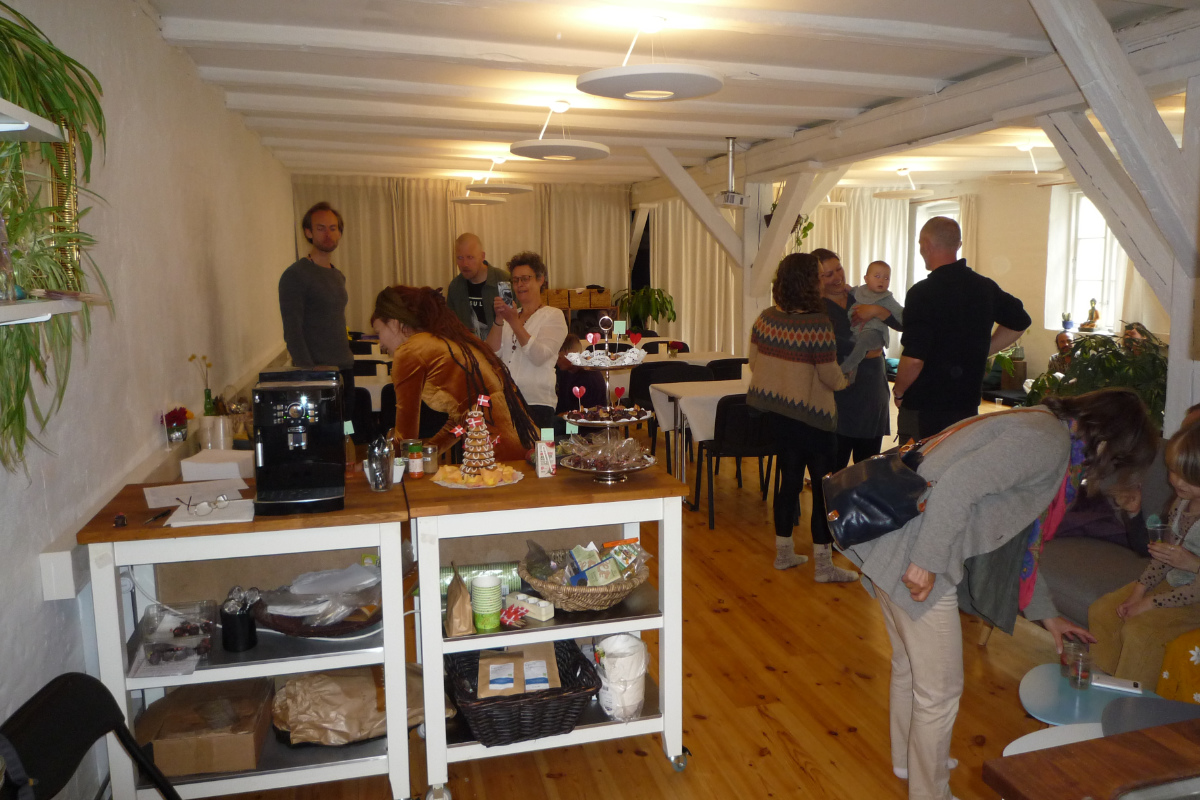 See our Price List
See our Conditions for renting the room
Book Your Event
See Managing your event
Pay Your Invoice