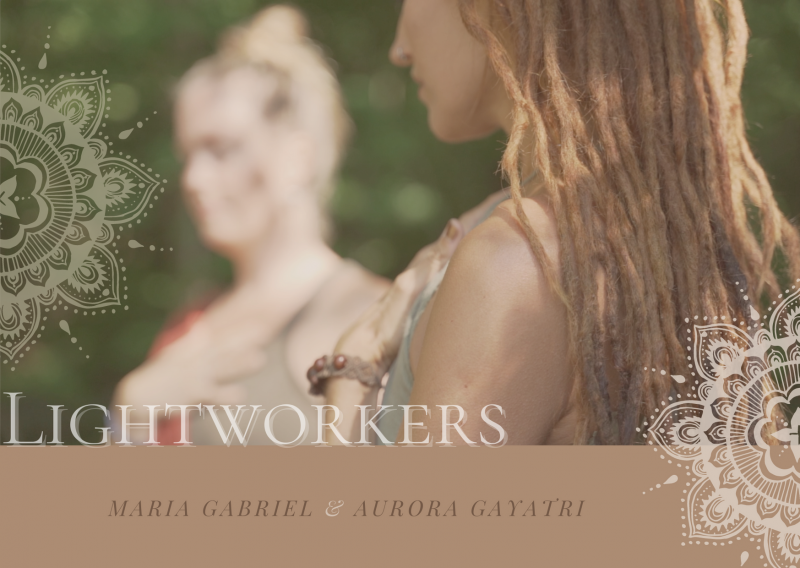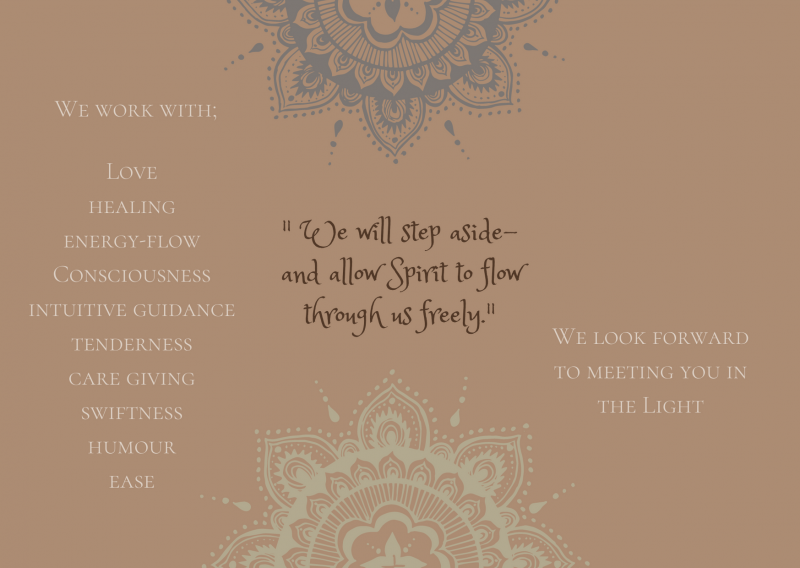 As a member of Hjerterum, you can receive special offers on treatments and therapy sessions with Aurora and Maria.

I'm a Lightworker.
My heart is burning to guide you home – to the land of self-love. Support yourself in transforming feelings of inferiority, anxiety, depression, anger and self-hatred into life-affirming feelings of inner greatness, trust, freedom, joy and self-love. I help you create deep roots in Mother Earth and dare to let your true nature unfold – in your beautiful light.
I offer:
Therapy
Healing
Breathwork – both individually and in groups

You can contact me here: https://www.facebook.com/pg/YouUnfolding/about/?ref=page_internal
* * * * * * * * * * * * *

In the silence all answers are found. I believe that healing happens in many forms. Some of those formes of healing I offer are:
Source circles with vocal work, which I call; 'Voice Liberate'.
breathwork (breath therapy) with healing. Both in groups and individually.
The Work af Byron Katie as groupwork.
Individual healing, and also healing with Aurora as a 2:1 session.
Contact me here:
mariahearttalks@gmail.com
* * * * * * * * * * * * *